Welcome to Central Public School Mubarakpur
Central Public School Mubarakpur is a recognized Senior Secondary English Medium School, Affiliated to the Central Board of Secondary Education (C.B.S.E), New Delhi. Vision of C.P.S. goes beyond the achievement of academic excellence and developing complete personality of every student & enabling them to raise their full stature. (by utilising their full potential)
Central Public School Mubarakpur was established in 2012 in its own campus Husenabad (Khaura), Mubarakpur, Azamgarh, Uttar Pradesh. The School is functioning in a calm and quiet atmosphere in its sprawling campus of more than two acres having its own building which is four kilometres away from the Mubarakpur Roadways. C.P.S., Mubarakpur, has carved out a proud place amongst the premier schools in the Mubarakpur Area.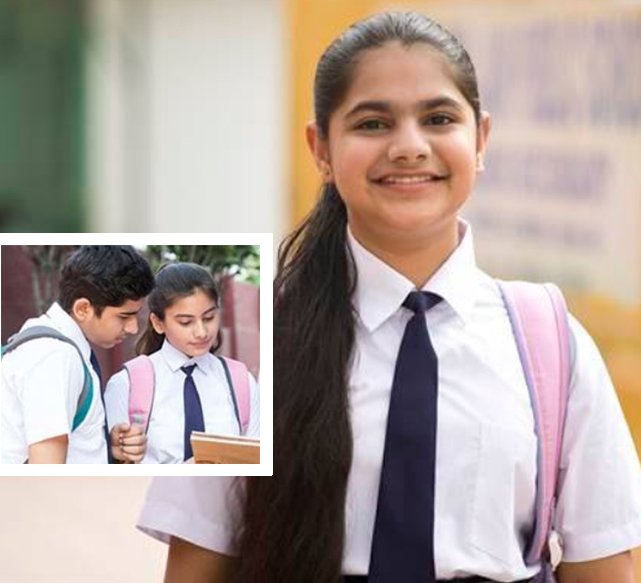 At C.P.S. Mubarakpur, we ensure that curriculum includes academic, co-curricular and extra curricular activities with an allround development of the students. We intend to develop intellectual, physical, emotional and social skills of the students which contributes to our larger goal of producing responsible citizens of the country.
We believe in providing quality education in the most affordable fee structure. At C.P.S., we provide a very personalilzed attention to each child and help them attain their respective goals. We give utmost respect to our parents and guardians and listen to their sense of appreciation and constructive observations in reaching new heights. Ours is a school with open heart for each and every sections of the society.
Admission Open for Class Nursery to Class IX & Class XI (Science & Commerce Stream)
Enrol your child in C.P.S. Group of Schools that have 26 years of Experience in Providing Quality Education.
We welcome our Alumni to be part of the wider family of the C.P.S. Group of Schools fraternity and contribute in the nation building process in whatever ways possible.